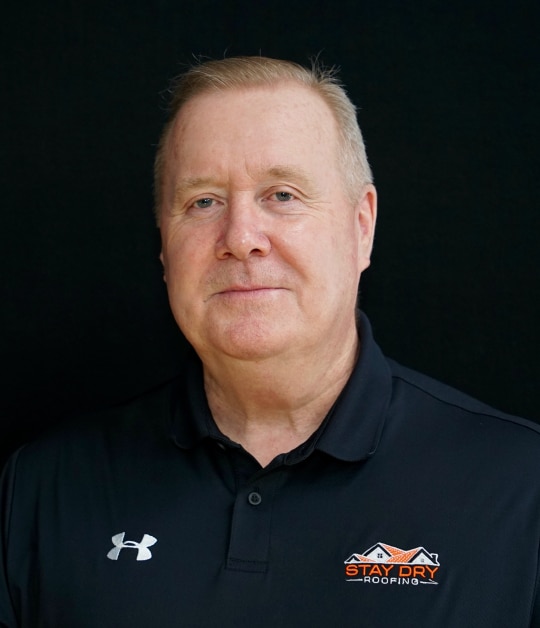 Richard Moore
Commercial & Multi-Family Team
rmoore@staydryroofing.com
(317) 900-3223
Richard is a graduate of Ohio State University and has been involved in sales and management for over 30 years. He brings a wealth of knowledge and understanding in the construction industry along with a significant background of sales leadership roles and management responsibilities throughout his career.
Spending years is hospitality has given Richard the unique ability to both understand and consistently deliver that same superior customer service experience and he can now help us to maintain those same high standards along with the ability to understand the needs of our customers and their expectations.
He often says each day brings new challenges and obstacles to overcome but when you love what you do you'll never have to work another day in your life. Richard is an avid sports fan and enjoys spending time with his wife and family. He likes exploring the outdoors, staying active within the community, and travel.