FLORIDA'S #1 LOW SLOPE ROOFING COMPANY

FLORIDA'S TOP LOW SLOPE ROOFING COMPANY
Low Slope Roof Repair & Restoration from storm damage or hail. Offering roof coatings & low slope roof installations to elongate the life of your roof.
20 Yr Warranty Available
BBB A+ Rated. 437 Google Reviews
Licensed, Bonded, Insured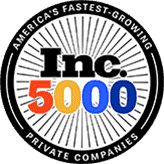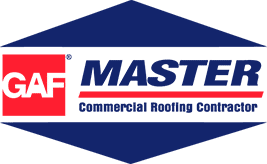 INQUIRE ABOUT YOUR MULTIFAMILY PROJECT
Extend Your Roof Life Up to 20 Years
Stay Dry Roofing offers the best value in low slope or flat roof replacement, re-roofing or complete new roof installation.
Low-Slope Expert Advisors
Top Financing Options.
Best Roofing Warranties
Easy Maintenance Programs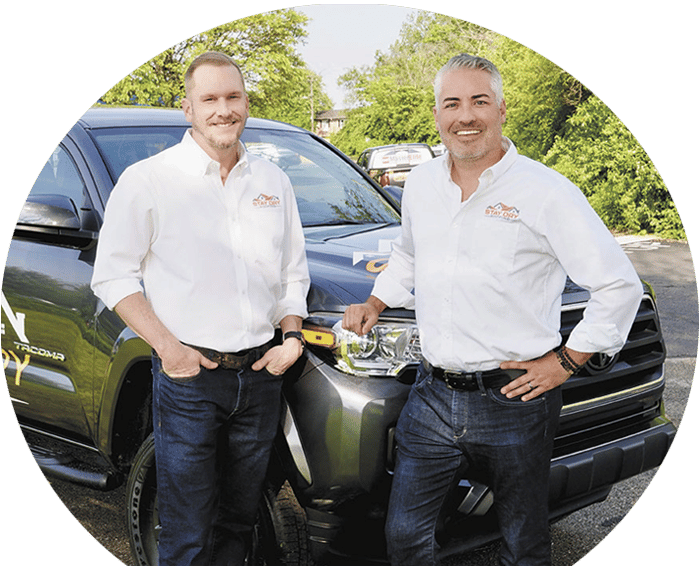 TPO Roofing
Commercial TPO Roofing Experts
TPO stands for Thermoplastic Polyolefin. Like EPDM "rubber roofing," this is a single-membrane material. Once the material is in place, it's secured by mechanical fasteners or the seams are heat fused. TPO comes in different colors, but white is the one most often used to reflect sunlight and radiation. A real benefit in reducing cooling costs during the hotter seasons.
Modified Bitumen (Mod-Bit & BUR)
Modified Bitumen Roofing. Like TPO, this material is applied in rolls. The seams are generally torch-heated for sealing, adhering it to the roof's substrate and flashing. The popularity of the more contemporary EPDM & TPO systems has reduced demand for modified bitumen, but it's still in use.
EPDM Roofing
EPDM Commercial Roofing Systems
Frequently called "rubber roofing," Ethylene Propylene Diene Monomer is a membrane material that's black and flexible. Think rubber inner tube. EPDM roofing is a great choice for a flat or low-sloped roof. When EPDM sheets are installed, their seams and any metal flashing are usually sealed with adhesive designed for EPDM installations.
PVC Roofing
PVC: Polyvinyl Chloride Commercial Roofing
PVC was first used on a commercial application in the beginning of the sixties. It actually was the roofing industries solution to the chaos coming from the oil crisis. This innovative solution was a better option since it used about 50% of the fossil fuels used before. Chemical engineers soon discovered that adding specific plasticizers to the Polyvinyl Chloride membrane helped its durability during inclement weather and its use in the United States where hail and destructive storms are awaiting. If you have a roof over project or similar, this PVC option is a great choice. These versatile membranes come in a variety of color choices to match your building, they also come in different thicknesses and widths. On top of having the huge environmental benefit of fewer fossil fuels in the manufacturing process, PVC is a great UV resistant material which can used in Climates such as Fort Myers.
Stay Dry Roofing
Commercial Roof Coatings
With the right installation, a roof coating can will extend the life of your roof by absorbing the direct heat, which will keep a cooler building. Another added benefit of this roof coating is it decreases membrane contraction and expansion due to thermal shock while also eliminating leaks. If you are concerned with color, this coating can change the look and appearance of your building dramatically. An affordable solution that costs less than replacement, and can be done with limited to zero interruption. Stay Dry Roofing can also recommend adding a protective reflective coating that reduces energy and enhances appearance.
Metal Solutions
Commercial Metal Roofing Solutions
When metal roofing is installed on sloped roofs it pays off in energy efficiency and low maintenance. We work with every kind, whether panels and flashing profiles pre-made at the factory or roofing panels cut and formed right on site.
Asphalt Solutions
Commercial Asphalt Shingle Roofing
There's no end in sight for the popularity of this classic roofing material. Many slope-roofed commercial buildings rely on asphalt shingling. This roofing material is often the most affordable, and has many shingle styles and colors to choose from.
Built Up Roofing
(BUR) Membrane
Built up roofs, often called BURs, have been a part of U.S. commercial roofing for over 100 years. They are composed of layers of bitumen (an oil based substance that is a semi-solid hydrocarbon product) which are alternated with strong, reinforcing fabric. The layers create a durable membrane that is still one of most cost-effective, reliable roofing materials today.
Compared to many modern flat roofing systems, which rely on single layer membranes to reflect UV rays, built up roofing provides superior dependability, waterproofing, and UV resistance. Not only that, but because built up roofing is easy to install, the day-to-day workings of your business won't be interrupted. And the long term warranty of a commercial built up roof means you'll have one less thing to worry about.
COMMERCIAL ROOFING
Recent Commercial Roofing Projects
Working with project managers with decades of roofing and commercial construction experience makes a huge difference, and the reason why we've worked with some of the biggest and best general contractors.  Learn why our estimates are accurate and timely, OSHA safety program is top notch, and crews are rock solid.  From initial meeting to construction completion, Stay Dry Roofing will make you feel comfortable that you chose the right company.  See some of our recent projects:
FEATURED PROJECT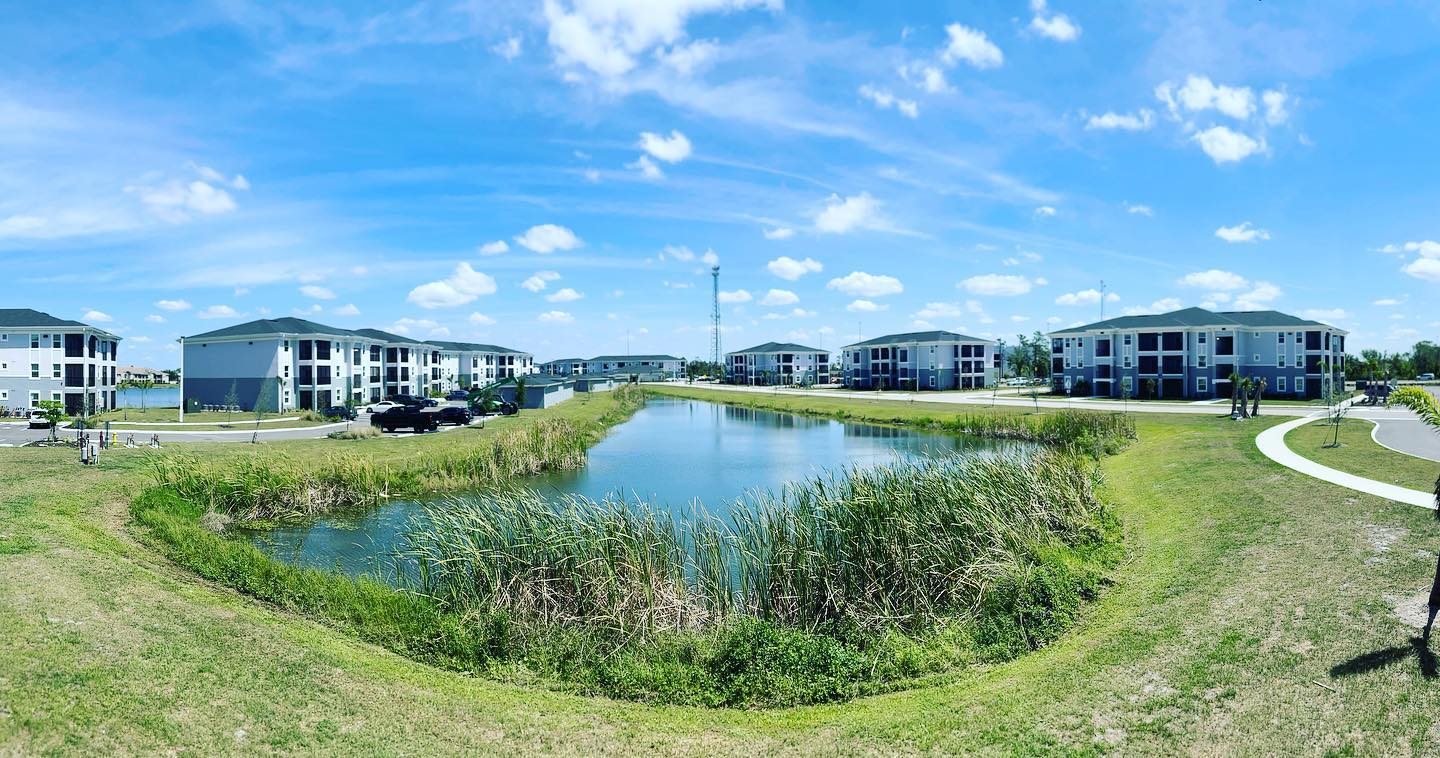 Charlotte Commons, Port Charlotte
Asphalt Shingles