TOP RANKED SW FLORIDA
ROOFING COMPANY

SCHEDULE A FREE NO HASSLE INSPECTION TODAY

TOP RANKED SW FLORIDA ROOFING COMPANY
Quality, integrity, and good old-fashioned customer service are the pillars we thrive on. Servicing Cape Coral, Fort Myers, Punta Gorda, & Port Charlotte area. Our trusted advisors are here to help.
SCHEDULE A FREE NO HASSLE ROOF INSPECTION
It's Free and takes Less Than 30 Seconds
Floridians, Looking For Honest Answers About Your Roof?
Southwest Florida Roofing Services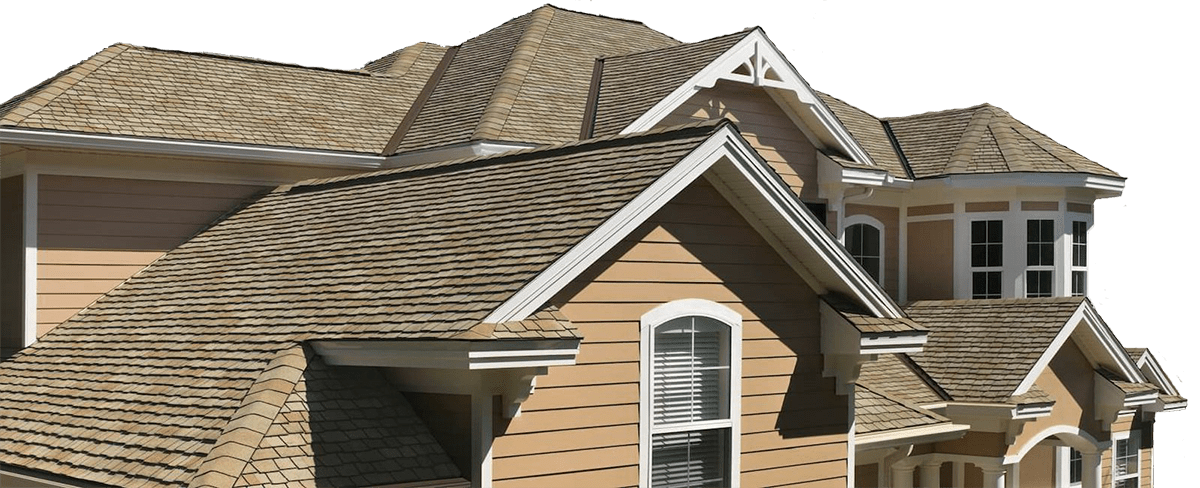 GET ROOF REPLACEMENT AS LOW AS $97.47/MONTH
0% Financing @ 18 Mos Deferred Avail.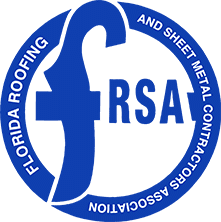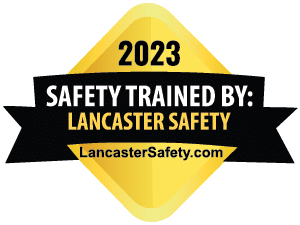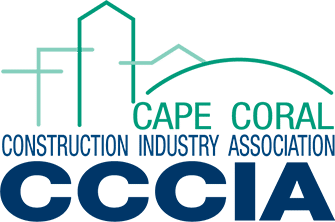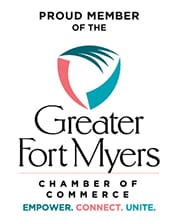 Family Owned Roofing Company
Your home is most likely the largest investment you'll ever make, and your roof is its most important security blanket! We opened the Stay Dry roofing company because the roofing experience was dull for homeowners.  Our goal was to bring a new level of trust and professionalism to your doorstep.
Doing what we say we are going to do is a mantra of ours.
Stay Dry Roofing contractors are committed to the principles of honesty, integrity, and professionalism in everything we do. Our goal is to communicate efficiently and treat you just like family every step of the way. We want to be a better roofing contractor than most people picture in their minds. I think most people will notice this in the way we handle our business.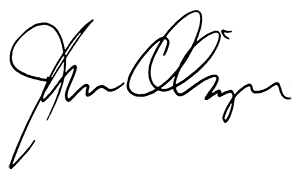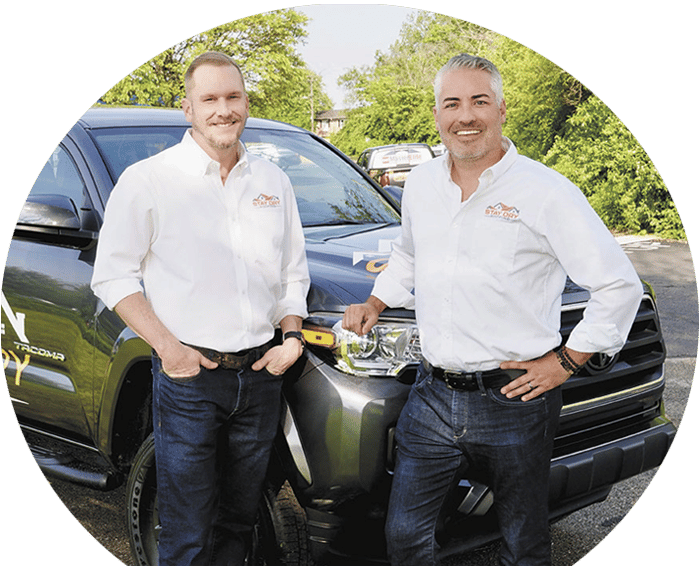 Get a Free Quote Today
Full Service Residential & Commercial Roofing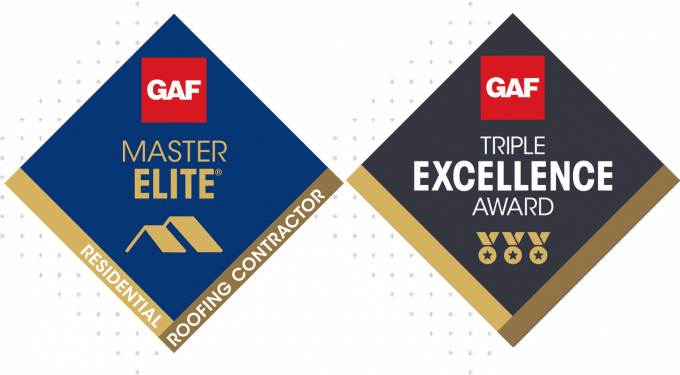 Full Service Residential & Commercial Roofing
Florida Roofing Education & FAQ
12 Questions Floridians Must Ask Before Hiring A Roofing Company