RESIDENTIAL ROOFING YOU CAN RELY ON

SCHEDULE YOUR HASSLE FREE INSPECTION TODAY

RESIDENTIAL ROOFING YOU CAN RELY ON
We proudly serve Fort Myers, FL, and the surrounding communities with a 100% customer satisfaction guarantee.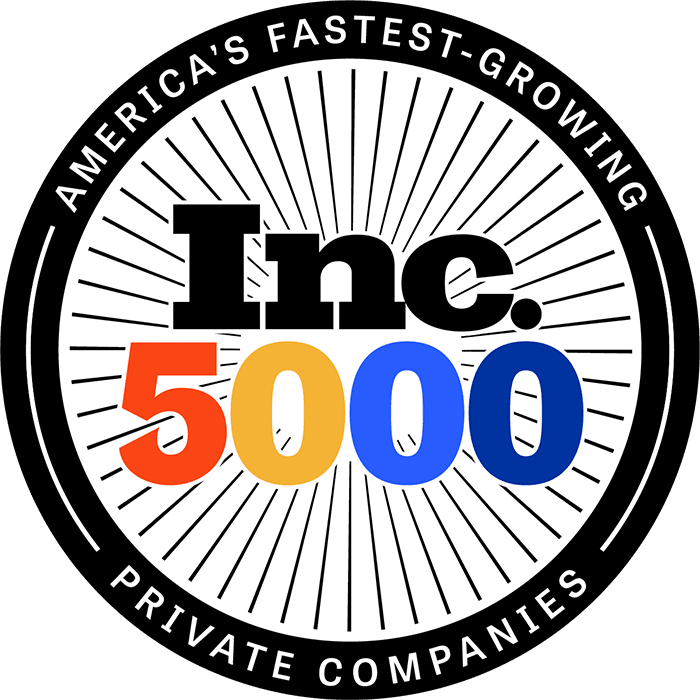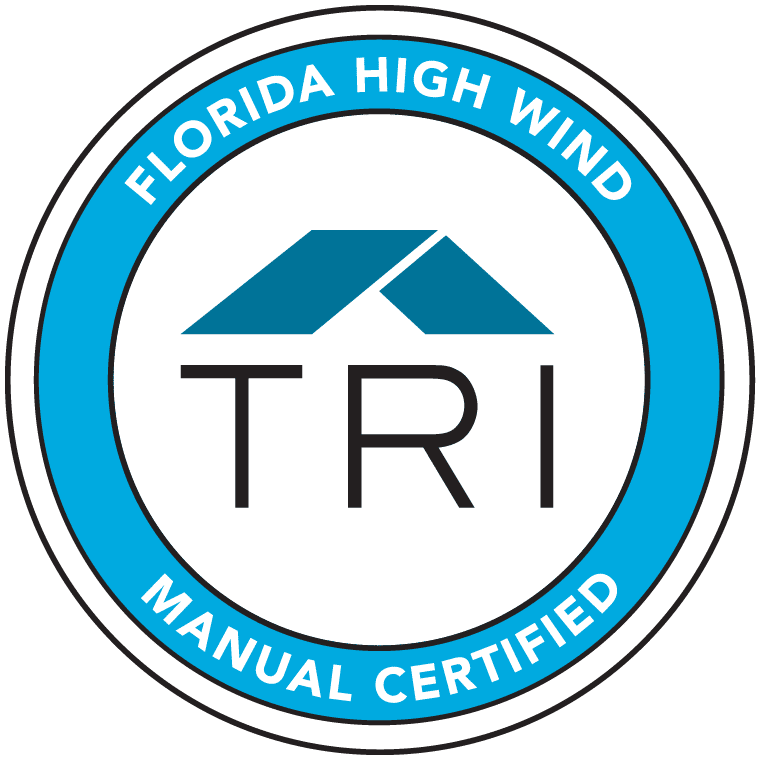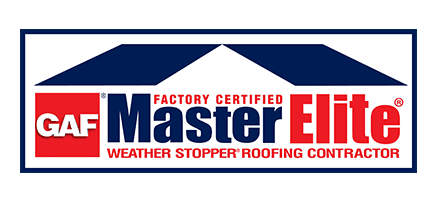 SCHEDULE YOUR HASSLE FREE INSPECTION TODAY

FORT MYERS RESIDENTIAL ROOFING SERVICES
Basic Types of Roofing, Benefits, and Costs
Your roof has an expected lifespan and there will come a time when it will have to be replaced. Yet roofing is not one of the most attractive remodeling projects. It can also be quite expensive to replace your existing roof, most homeowners look forward to doing it within budget and with as little hassles as possible. There are many roofing options that come with varying price tags; some are pricey while others some are quite affordable. If you eliminate factors such as labor, location, and season, you can get to understand the full implications and cost of materials.
Asphalt roof shingles are the most common in the market. They are more affordable than most options you can find today. However, the prices of asphalt roofing tend to fluctuate with the price of oil since they are made from materials derived from petroleum. This article sheds light on different roof material types, cost and durability of these materials, as well as any information that will allow you to pick the best roofing for your home.
Why People choose us!
When Choosing From Area Roofing Services Companies, Choose Stay Dry Roofing
When it is time for replacing your roof, look to Stay Dry Roofing, one of the oldest and best roofing companies in the Fort Myers, FL area. We've served Fort Myers and the surrounding communities for over 30 years. Our pros are experts in every type of roof material, and are uniquely qualified to help you choose the best roofing material for your home, whether shingle, metal, the latest energy-efficient products, including Asphalt Shingles, Energy Efficient Shingles, Metal Roofing, And More!
RESIDENTIAL ROOFING
Explore Our Residential Roofing Services
With over 30 years' experience, we know every kind of roof and roof material, including asphalt & asphalt fiber glass shingles, composite, metal or rubber roofing, and every type of pitched roofing and flat roofs. Making the right choice among roofing companies is every bit as crucial as making sure quality materials are used for your roofing services.
Stay Dry Roofing
Why Choose Us Over Other Roofing Services Companies
Unlike some roofing companies, Stay Dry Roofing is a full-service roofing contractor. We have specialists in every aspect of roofing services, including new roof installation, roof repairing, maintenance and full roof replacement. No matter the kind of roofing material or system, our quality workmanship is 100% satisfaction guaranteed. We have a long-standing reputation of excellence when it comes to customer service, and we maintain that reputation with long-lasting, quality roofing services.
Sure, we're in the roofing services business. But we never forget the reason why we've outlasted so many other roofing companies: You! We value our long lasting relationships with our customers, not just because it's good for business, but because it's the right way to do business. Our 100% satisfaction guarantee keeps us on our toes. Our experts listen to you first before crafting solutions that fit your specific roofing needs, using the best products and systems, all while respecting your budget.