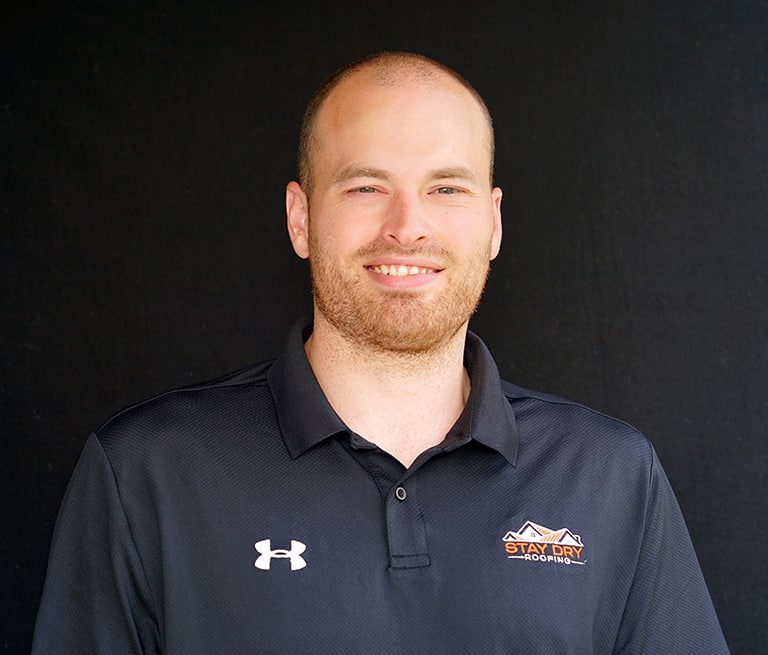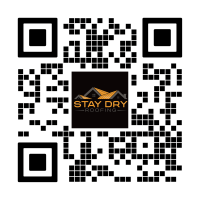 Josh Lyon
President
josh@staydryroofing.com
(317) 308-7773
Josh Lyon has been with Stay Dry Roofing since its founding year in 2016 and has played a key role in developing the operation. Josh has participated in every aspect of the business: Sales, Production, Finance, etc. Josh uses this wide range of experience to take a hands-on approach in leading the team and driving the business forward.
His favorite part of working at Stay Dry Roofing is that every day presents a new challenge. There is always a new opportunity for Individual and Team growth and development. Josh graduated from Indiana University and played on the baseball team from 2008-2011, and was first-team All-BigTen in 2010.
In his free time, he enjoys spending time with his wife Lindsay and daughter Nora.