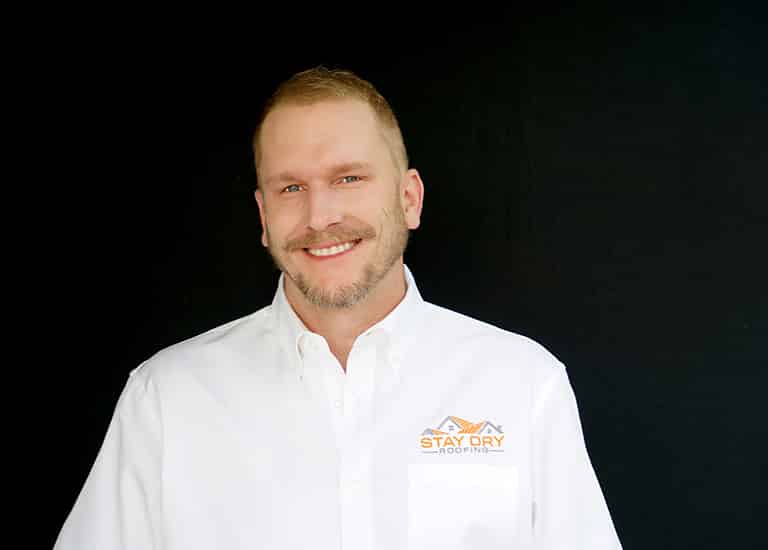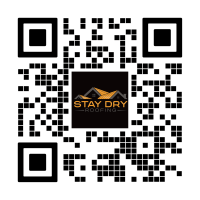 Matthew Bullock
CMO
matthewtbullock@staydryroofing.com
Matthew has an extensive 20 yr background in digital marketing starting back in 2002. As one of the original founders of Stay Dry, he is totally committed to finding new ways to create value with homeowners and to deliver the best customer experience with a roofing company.
Matthew has 2 children ages 11 and 9. In his free time, he enjoys spending time with family, working out, and playing sports ( tennis, golf, baseball ).
All the other times of the day he is tinkering in his mind for the next big idea!